Brayer Electric has been a leader in the San Francisco Bay Area for more than 90 years. The construction industry has evolved significantly since our founding in 1928 by George F. Brayer, and so has the landscape of our community. It has been our privilege to work in some of the most iconic landmarks of the Bay Area, including the Naval Ships Yards, the NASA Wind Tunnel and Candlestick Park.
Once George retired, his son Ted continued a tenure of forward thinking leadership, serving as President of the San Francisco Electrical Contractors Association and diversifying Brayer's portfolio to include hotels, high rise construction and noteworthy projects.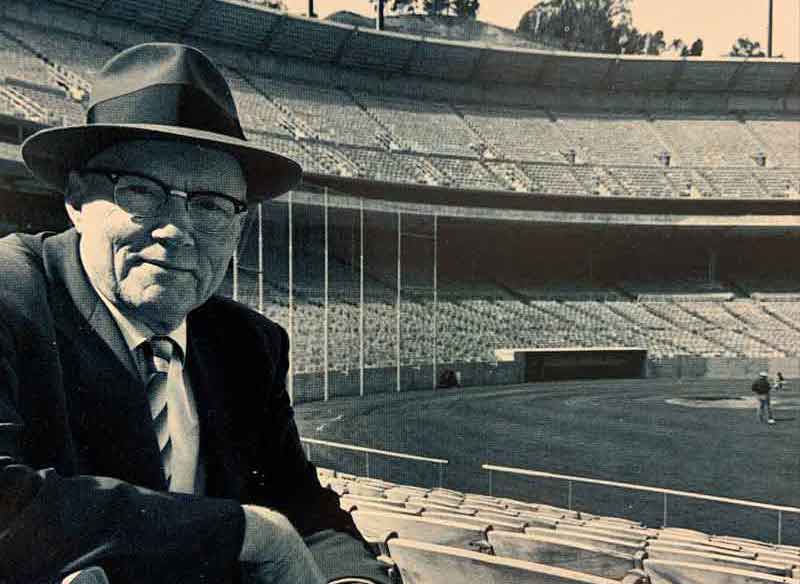 Ted grew the company to even greater heights having learned "the ropes" from his industrious iconic father. Early accomplishments as project manager included the Stanford Linear Accelerator, the 2-mile-long tunnel which split the atom and the Hyatt Regency Hotel, designed by famed architect John Portman as the first Hyatt in San Francisco. The Hyatt was highlighted by "The Path of Gold" replacing existing light standards on Market Street with more elegant gold-toned fixtures. Ted's favorite contract accounts included Hamm's Brewery and Moffett Federal Airfield.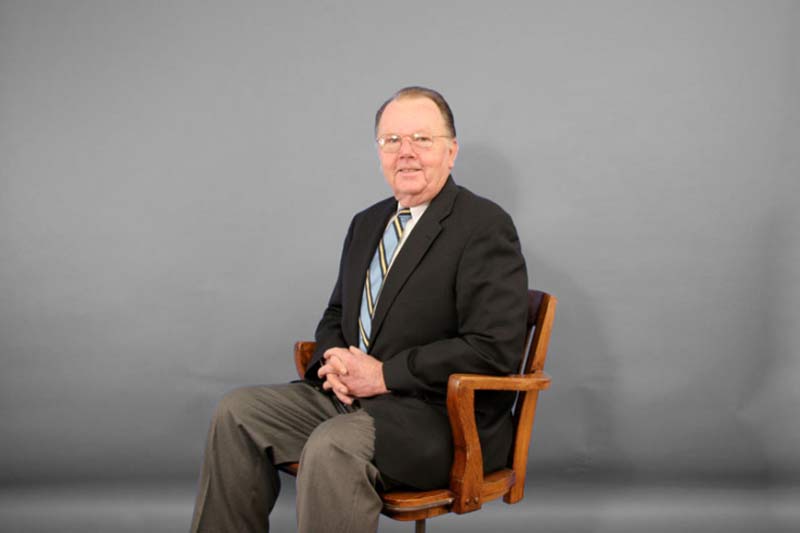 Today the company is under its third generation of family leadership, George F. Brayer II and our talented experts are spearheading growth throughout the Bay Area with our Design/Pre-Construction division. With this approach we believe teams are more collaborative and projects become successful before they start.
At Brayer, every client relationship is a collaboration among each of the involved contractors, architects, and engineers. Communication is crucial to providing customized services to achieve specific electrical goals for our valued clients. Each member of the team is committed to upholding the Brayer way of doing business: We Are Brayer. Planning, exceptional workmanship, safety assurance, project management and responsive service are our hallmarks.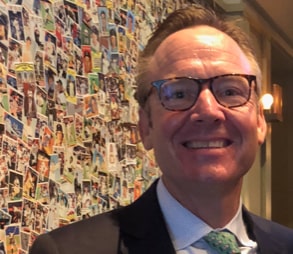 Safety for All
We prioritize the health & well being of our employees, business partners, & the public at our construction sites and Brayer office locations.
Planning & Preparation
We believe, from the moment an opportunity arises until the issue of TCO, that preparation and project planning are essential to success.
Family Business
Our company strives to be one big family. Each of us starts the day knowing we have one another's back.
Transparency
We believe early communication concerning project details or an individual's performance leads to increased efficiency, growth, and overall success.
Team Communication
When challenges arise, our team stays in close contact with each other and our business partners to develop strategies that improve outcomes.
Field Support
When we talk about projects, we are talking about people. Our team in the field is our first priority.