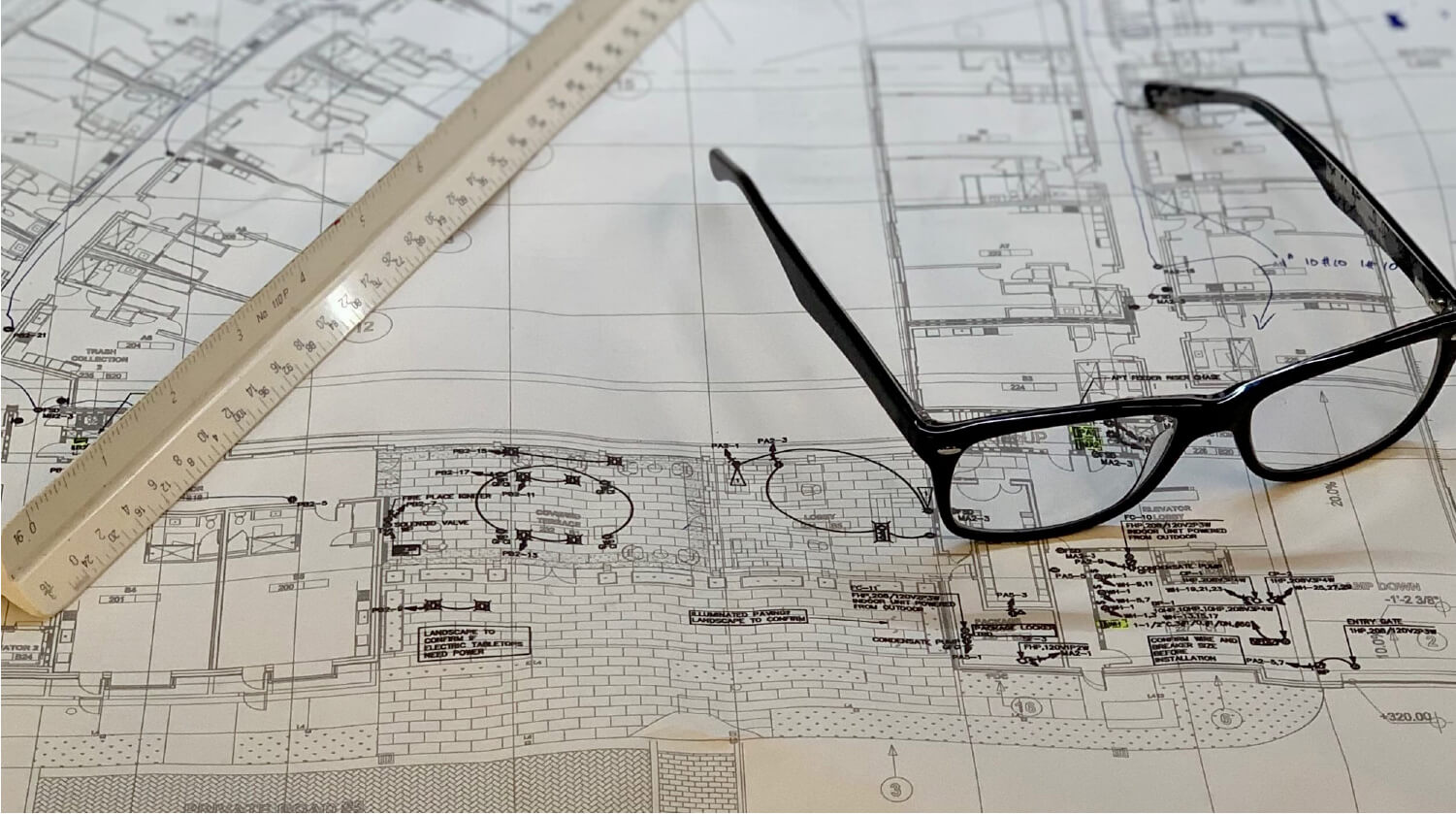 Comprehensive and high tech approach to pre-construction.
Before construction begins, Brayer Electric takes a more comprehensive and high-tech approach to pre-construction planning than similar sized electrical contractors. On every project, we work closely with the general contractors, MEPS sub contractors, and the design team to develop 3D models of the electrical infrastructure.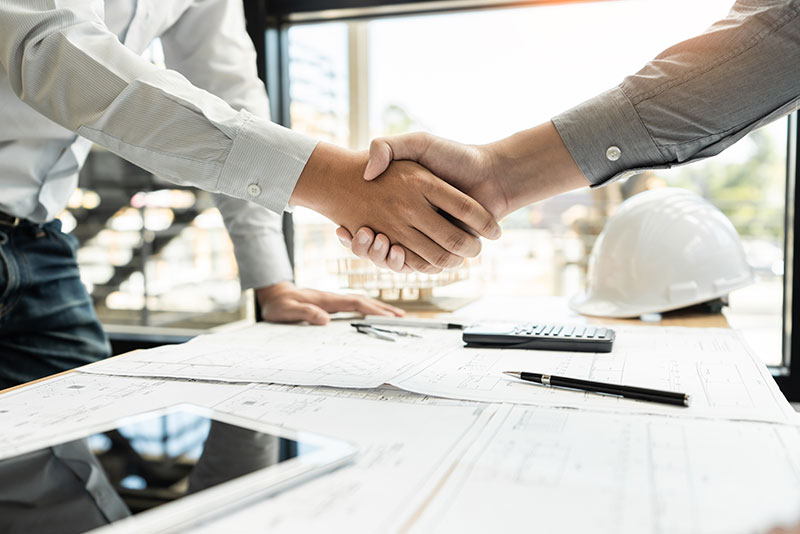 Our 3D modeling pre-construction process allows everyone on the job to properly coordinate and avoid potential problems long before they happen. As construction projects in the Bay Area continue to get bigger and move advanced, Brayer is helping shape the future with innovative thinking and dynamic design strategies.
We value collaboration, communication, and meeting expected timelines to ensure a projects success is set before ground breaks. Our design capabilities are used for ground-up construction as well as renovations.