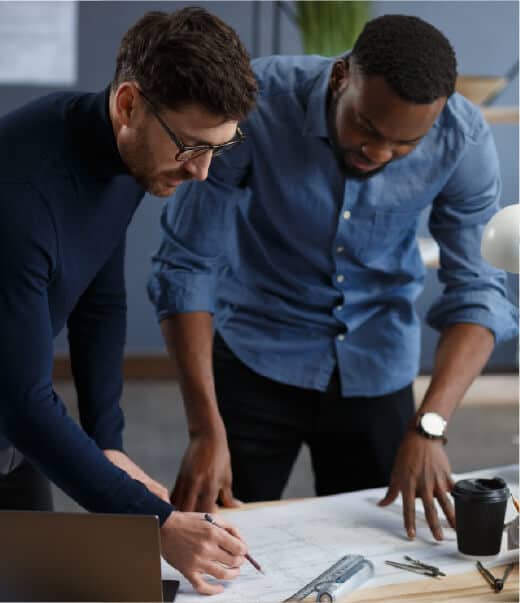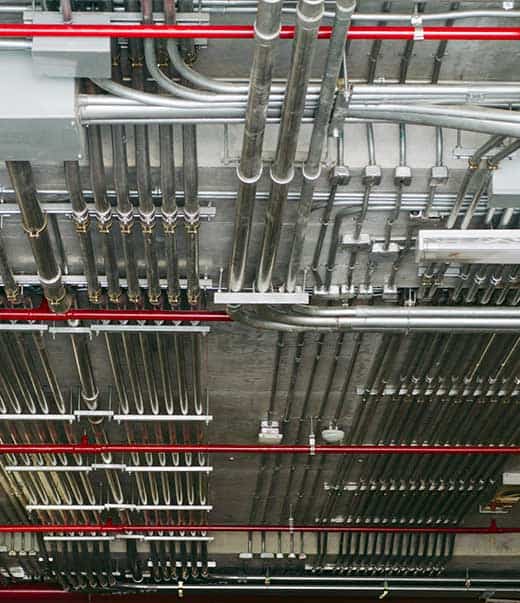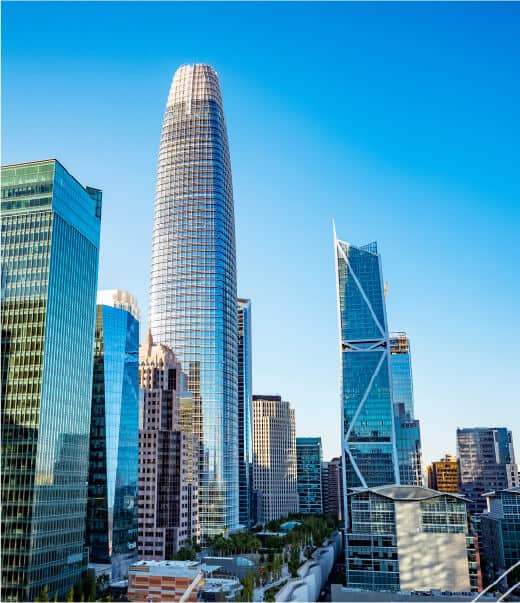 Brayer Electric Company, founded in 1928, is a full service electrical contracting firm specializing in the construction of major industrial, residential, and commercial power installations throughout the San Francisco Bay Area. Founded by, George F. Brayer, we established standards of service, cooperation, coordination and quality that have become the trademark of Brayer Electric for over 90 years. Today, the management team of Brayer Electric, under the leadership of George F. Brayer II, continues to provide innovative and cost-efficient electrical construction techniques to owners, contractors, architects and engineers.
Explore our featured projects, or click the link below to view projects by category, such as residential, hospitality, healthcare, education, and more.
What Our Clients Say
We could not have achieved success without your help. We truly appreciate your efforts, and strongly value our relationship. Brayer Electric continues to exemplify the term, "trade partner", and has constantly been a proven performer. We look forward to many more years of partnership with you and your staff.
Blair Allison
President of Cahill Contractors
Brayer has successfully met Cahill's expectations for over 90 years.
Chuck Palley
Vice Chair, Cahill Contractors
If it hadn't been for Brayer's above and beyond the call effort and ability to react so quickly, we could not have completed such a large project on schedule.
Terry McKellips
Operations Manager, Swinerton Builders
Brayer installed a new emergency generator and fire alarm system in each of our eleven occupied tower apartment buildings. During the process, Brayer had to access 1,683 apartments to complete the fire alarm system installation, and we hardly received any resident complaints. The project and its workmanship were superb – it was a pleasure working with Brayer.
Seth Mallen
Maximus Real Estate Partners
Both the Webcor site team and the subcontractors recognize Brayer and your project leaders as making a positive impact on the site safety culture.Thank you for your dedication to safety.
Chris Plue
General Manager Webcor Builders