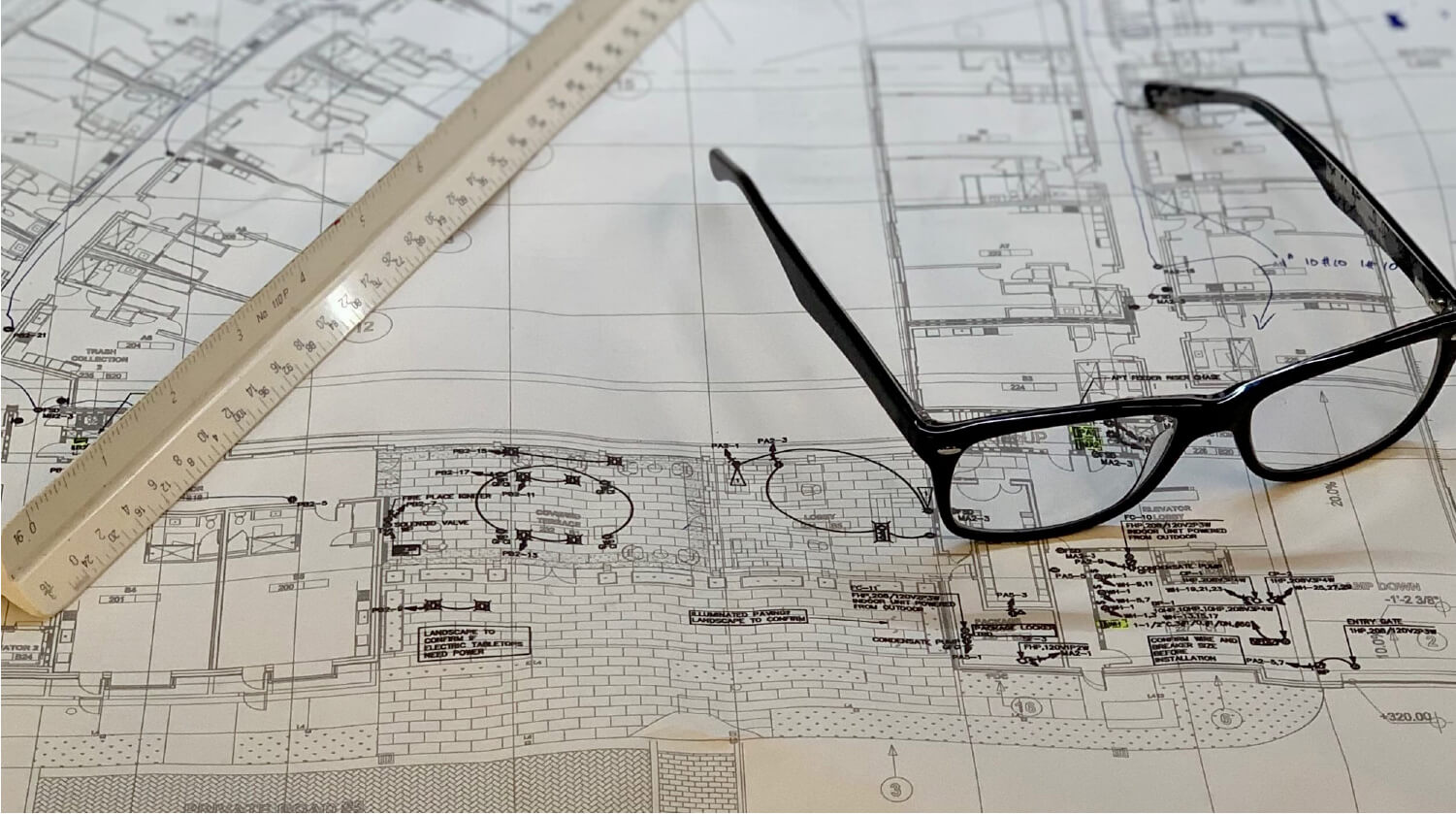 Quality Workmanship
Brayer Electric is proud of its tradition of quality electrical work. Brayer quality is maintained on all levels, from the project manager to field supervisors and on-site electricians. Whatever the project size, Brayer standards remain constant.
"Right the first time" means reduced costs for the client.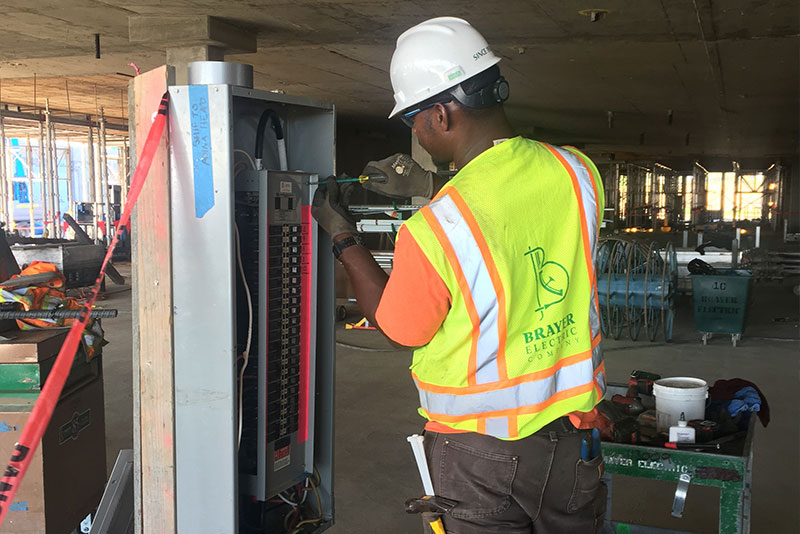 Experience
Since 1928, Brayer Electric has selected only the most talented and goal-oriented workforce. This translates into the productive use of labor and materials. Brayer Electric will meet the requirements of any project because our staff is one of the most experienced and professional available.
Brayer Electric delivers more value for every electrical construction dollar invested.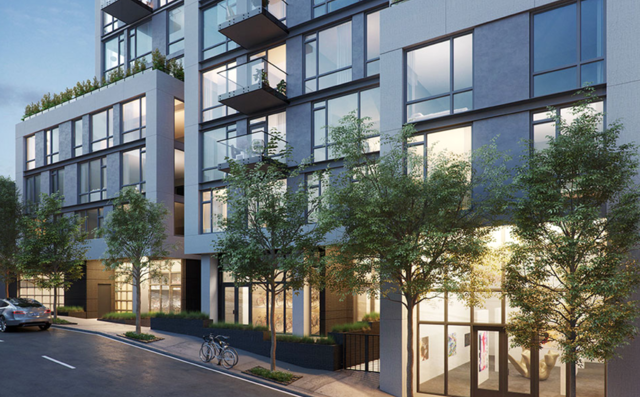 Fiscal Integrity
Financial strength and extensive bonding capacity allow the completion of any size project Brayer Electric undertakes. Costly slowdowns are prevented because materials and equipment are purchased without delay.
Sound financial resources result in peace of mind for the client.